I am blown away by the utter and in-explainable stupidity of the average people.
today the india times reports this PANIC ATTACK PROVOKING ARTICLE complete with pictures of some idiots running around in hazmat suits and all: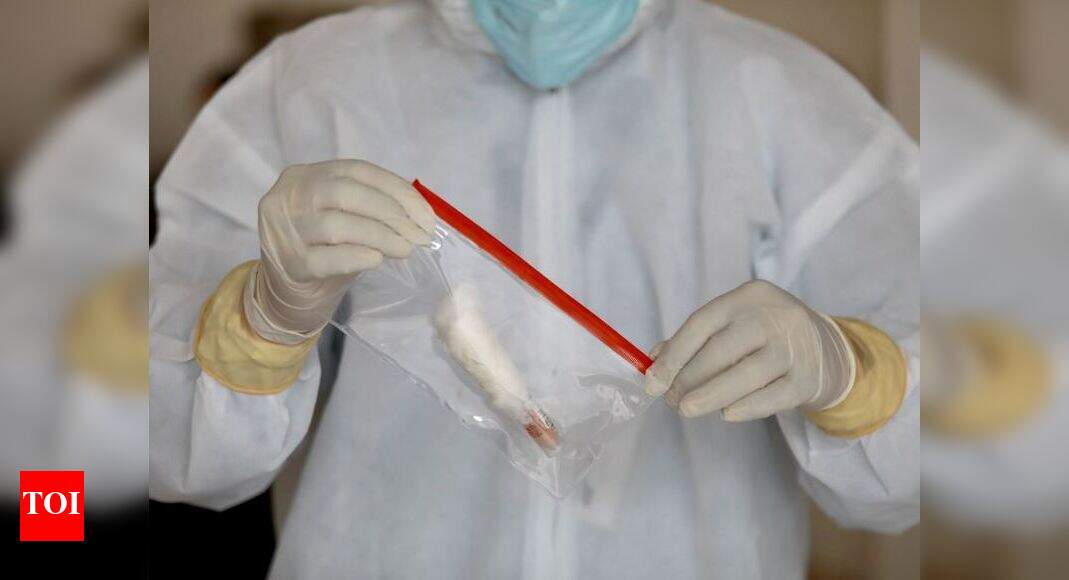 India News: Delhi recorded its highest single-day spike of 1,295 fresh Covid-19 cases on Sunday, taking the tally to 19,844, as the death toll due to the disease

timesofindia.indiatimes.com
then you read that the death toll "has risen to 473" IN A CITY OF 6 MILLION!!! and that is the accumulated death toll of the last 3 month or so.
when a simple google search for "how many people die in new Delhi every day" reveals that (and I quote):
D
elhi loses 80 lives to air pollution every day, says study
so within 5 to 6 days the corona "pandemic" level is reached - where is the pollution lockdown ??!!!
and that is ONLY the number dying of air pollution - what about the crazy traffic, the other diseases, old age ????
nobody seems to be able to use common sense anymore, the panic meme has them all reduced to babbeling idiots.